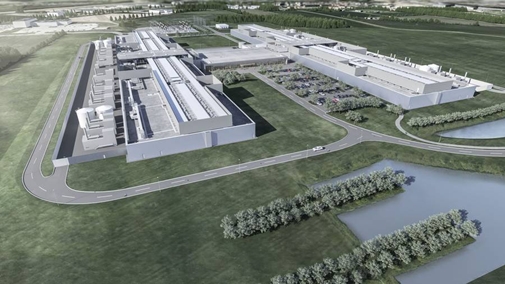 About Project:
Size >30mW
Full HVAC Mechanical commissioning package on a Large State of the art data centre located in Denmark.
A full time Commissioning management team onsite for 12 months.
Commissioning of all HVAC systems in both the Data centre and support areas.
Generation and execution of commissioning test packs.
Posted on:
12th March 2018
Client:
Confidential Data Centre, Denmark