Heatload Testing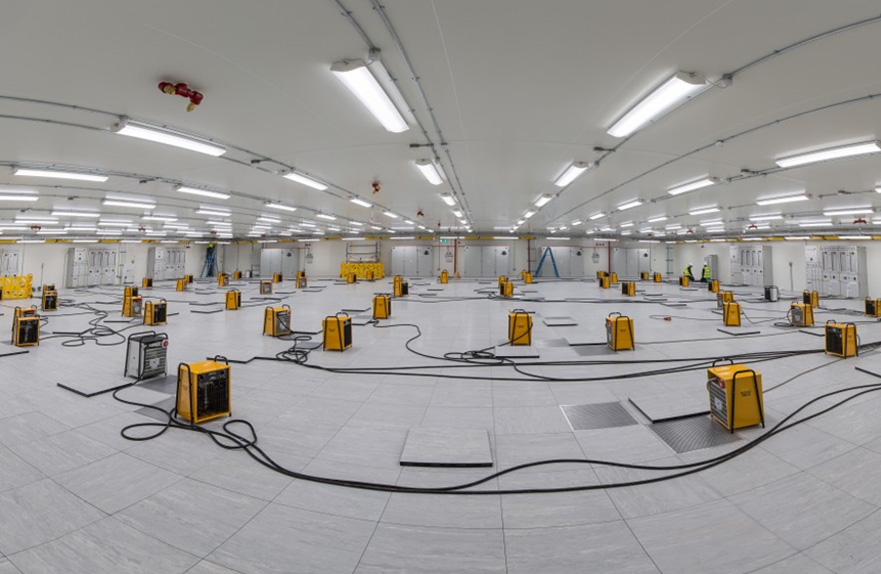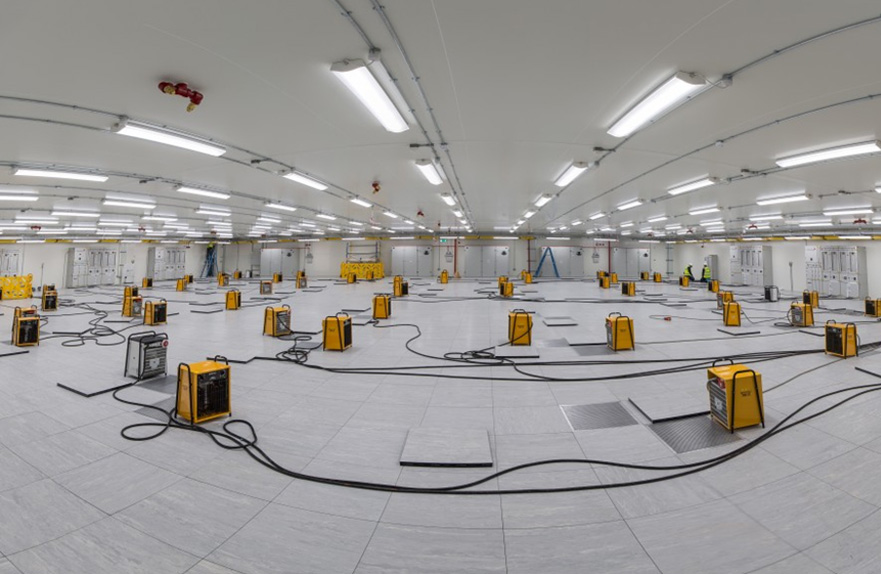 Our Heatload Testing services include:
Generation & execution of IST (Integrated System Testing) documentation
Floor and Rack mountable heaters for even load distribution
Verify cooling capacity of room
Redundancy testing of Electrical / Mechanical systems
Data-logging of temperature & humidity
Verify environmental parameters of Electrical / Mechanical systems
Client demonstration
KES Heat Load Testing enables computer room and data hall cooling equipment to be verified prior to installation of live equipment. KES provide test documentation, a range of floor and rack mountable heaters and temperature / humidity data-logging equipment.
Load testing should be carried out on all new Data Hall or computer room installations to verify design cooling capacities are achieved along with mechanical and electrical system redundancy. Failure to heat load test could result in having localised hot spots, inadequate over all cooling capacity and a lack of verified system redundancy.
Download Brochure
Heatload Testing Projects:
If you have a project and think we can help, please contact us