Cleanroom Validation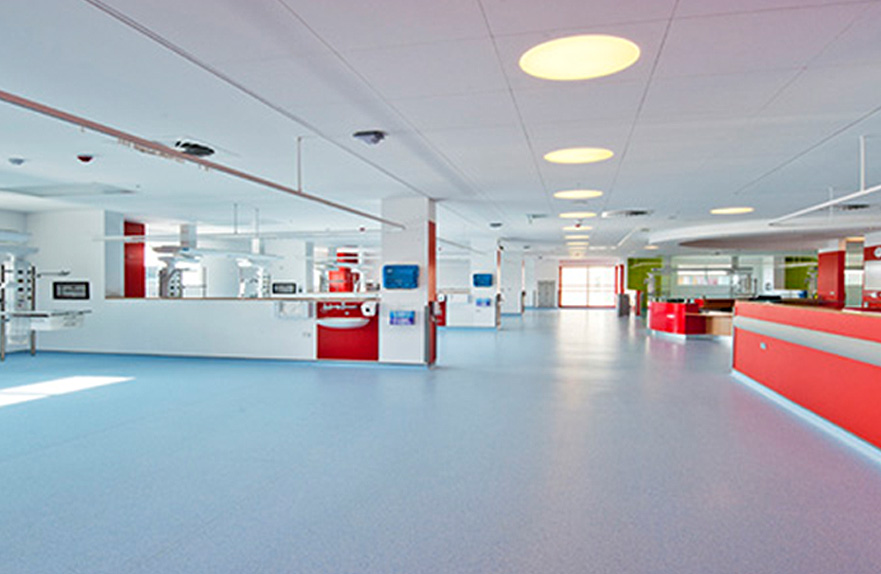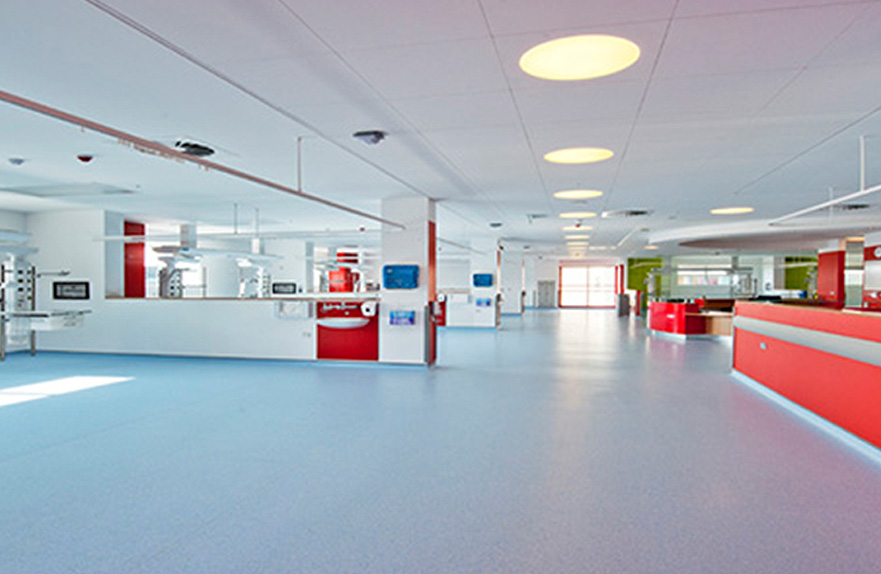 Our Cleanroom Validation services include:
Generation and Execution of IQ/OQ Documentation
Cleanroom Validation in line with ISO 14644 and FED Standard 209E
Cleanroom Validation Feasibility Studies
Validation of Laminar Air Flow Devices
HEPA Filter Integrity / Leak Testing
Airborne Particulate Count Analysis
Environmental Testing including Temperature, Humidity, Noise and Light levels
Airflow Visualisations
KES Validation specialise in providing independent cleanroom validation services for the pharmaceutical, medical devices, semi-conductor and healthcare industries.
Our in-house teams can develop and execute site specific IQ / OQ documentation in line with facility and client requirements and perform hands-on clean room qualification in line with ISO 14644.
KES also perform ongoing Validation which is required to ensure that your cleanroom facility remains within the specified standards.
Download Brochure
Cleanroom Validation Projects:
If you have a project and think we can help, please contact us