BIM (Building Information Modelling)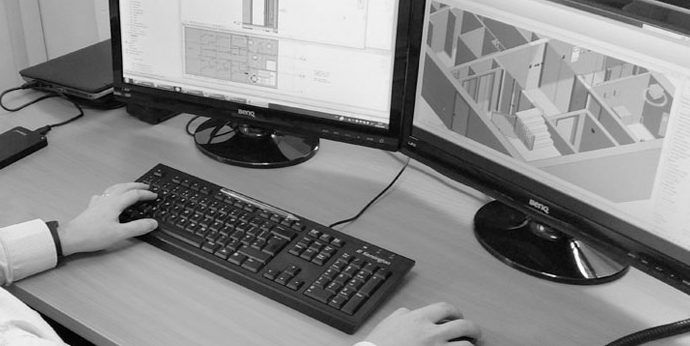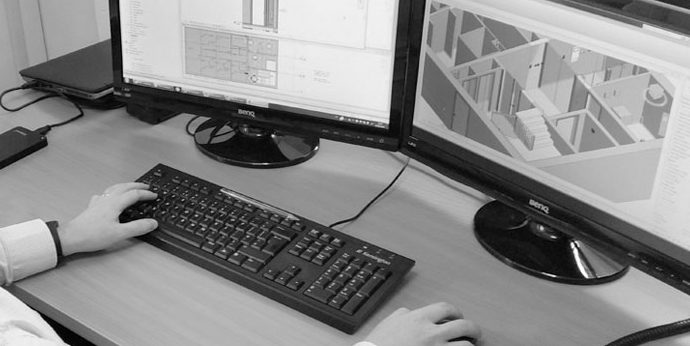 We are trusted providers of BIM support, modelling and implementation. Using the latest processes, technologies and the common data environment the team at Engineering Documentation Ltd. have a proven track record of achieving high levels of virtual construction.
From the early stages of a project, we provide BIM support either by carrying out point cloud surveys, modelling from drawings or scans, co-ordination and clash detection, right up to handover and 'as builts'.  With our background in O&M's, we are also at home inputting asset information into models to ensure that both the non-graphical as well as the graphical elements of the model are complete and accurate.
Our BIM co-ordination staff are Autodesk Revit MEP certified professionals.
BIM Consultancy Projects:
If you have a project and think we can help, please contact us at our Sligo office