Water Treatment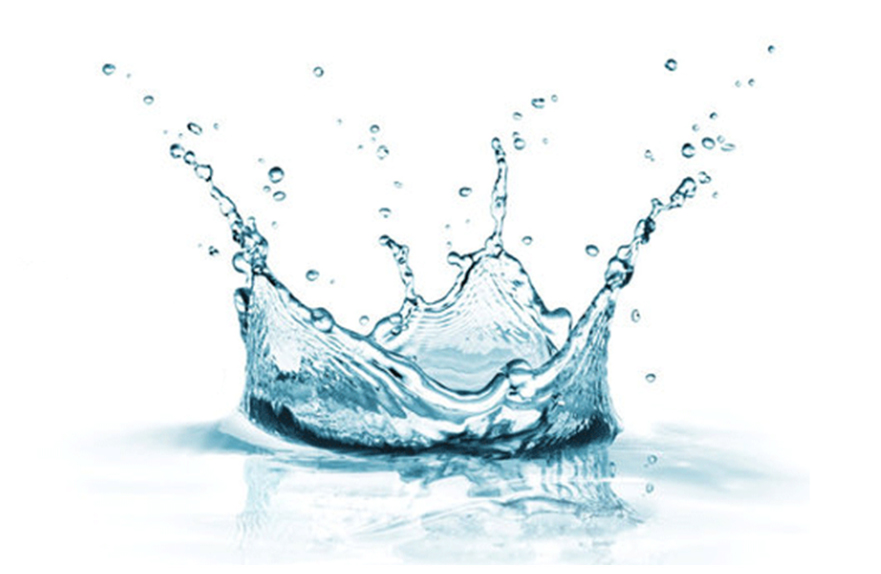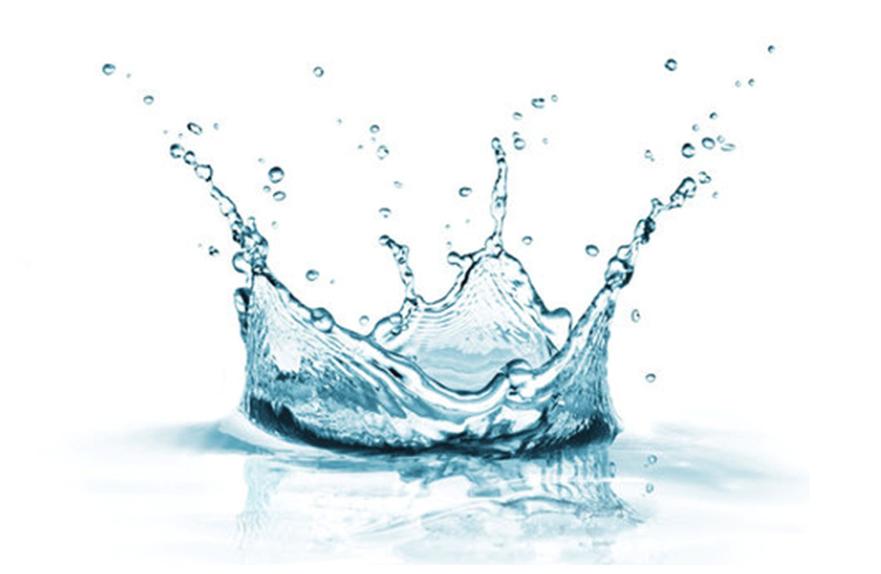 Our Water Treatment services include:
Pipework chemical cleaning & dosing to BSRIA 29/2020
Large bore Flushing Filtration systems
Portable flushing rigs
HWS & CWS tank and services sterilization to BS 8558
Mains water line sterilization to BS 8558
Cooling towers to BS 8558
Water sampling & analysis
KES Water Treatment has extensive experience in large scale critical steel pipe work systems flushing and dosing and provide pre-commissioning cleaning of LPHW, CHW, Cooling tower and steam lines as well as main line and domestic water system sterilizations.
KES have developed an environmentally friendly filtration system for flushing large steel pipe work systems whereby a pipe work chemical cleaner is not required and a fraction of flushing water is flushed to drain.
KES water treatment also has extensive experience in managing and performing the flushing and cleaning of existing in operation LPHW & CHW systems that have been severely contaminated with dirt and debris.
Download Brochure
Water Treatment Projects:
If you have a project and think we can help, please contact us