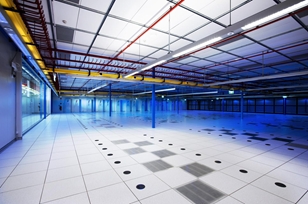 About Project:
Size >60mW
Full HVAC Mechanical commissioning package on a Large State of the art data centre in the netherlands.
Flushing and cleaning of a 600m3 Chilled water system using a industry leading filtration system, reducing the chemical usage and waste water generated.
A full time Commissioning management team onsite for 12 months.
Commissioning of all HVAC systems in both the Data centre and support areas.
Management and execution of the integration of the new Data centre into the existing operational cooling network.
Generation and execution of commissioning test packs.
Posted on:
12th March 2018
Client:
Confidential Data Centre, Netherlands