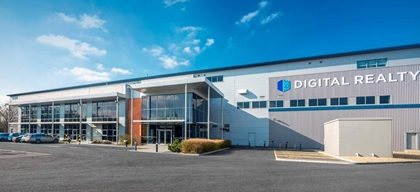 About Project:
Size >10 mW
Commissioning of all vent and water systems.
Sterilisation of Domestic water mains.
Commissioning of all HVAC systems in both the Data centre and support areas.
Delivery of commissioning documentation to a high level.
Supply, execution and management of Heat load testing in the Data Halls.
Posted on:
12th March 2018
Client:
Equinix